Written in Kansas – Interviews with Kansas Writers
Welcome fellow writers, fellow readers!
As a writer, I'm intrigued by how other writers work their craft. I'm curious about their process, their struggles, their joys, where they write, how they develop ideas, and what they've written. 
Through these interviews we'll step into the minds of Kansas writers, some who you'll know, some who will probably be new to you. Some have written for decades, some are relative newcomers. 
I love writers, this is my tribe. The writers I know are passionate about their craft, they're fun to be around, and they are incredibly supportive of each other. That is something to celebrate. 
Ready to meet some writers? Scroll down. 🙂
To contact me via email: WrittenInKansas <at> gmail <dot> com. Via snail mail: Cheryl Unruh, P.O. Box 1215, Emporia, KS 66801.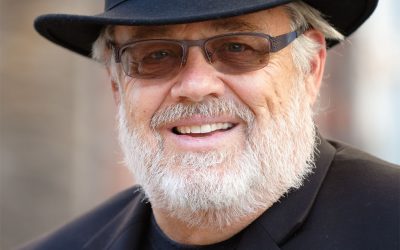 Michael D. Graves has written three books, all published by Meadowlark Books of Emporia, Kansas: Green Bike (with co-authors Kevin Rabas and Tracy Million Simmons) was published in 2014, To Leave a Shadow in 2015 (a 2016 Kansas Notable Book),...
read more