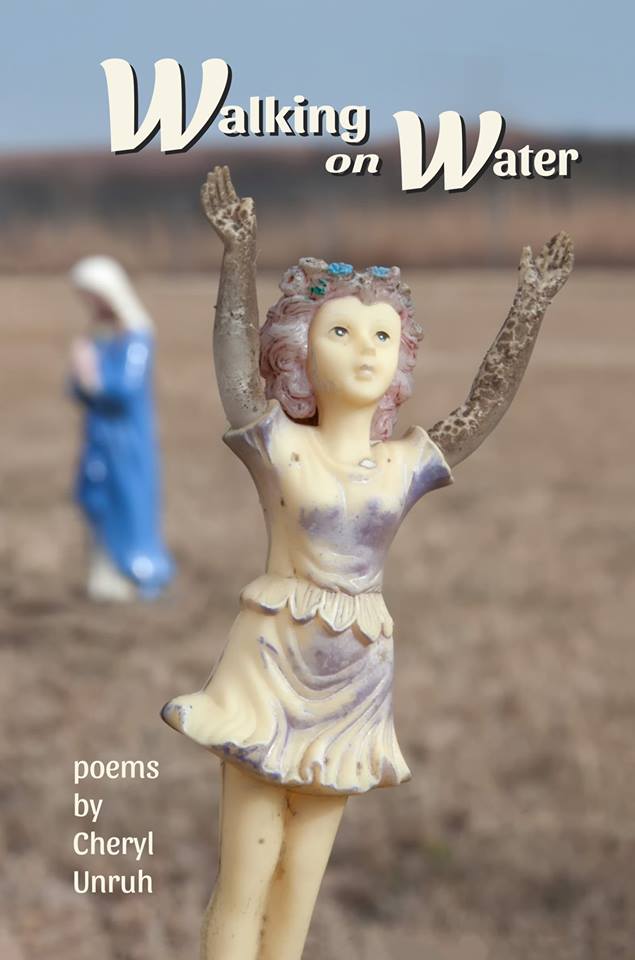 My new poetry book is now available!
In Emporia, you can find it at Ellen Plumb's City Books, 1101 Commercial.
In Lawrence, it's at Raven Bookstore, 6 E. 7th, and Signs of Life, 722 Massachusetts.
In Wichita, find it at Eighth Day Books, 2838 E. Douglas, and Watermark Books, 4701 E. Douglas.
In Newton, it's at Faith and Life Bookstore, 606 N. Main.
If you live elsewhere, you can order it online from Meadowlark Books.
Or, visit your local bookstore and ask them to order it for you. Just provide the title and author. Please support your local independent bookstores.
It's also available on Amazon, both in paperback and Kindle versions.